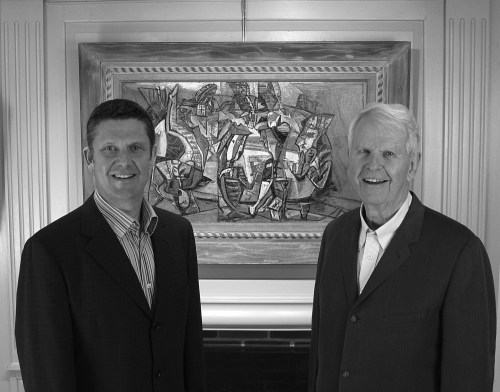 About Us
Caldwell Gallery Hudson is known nationally as a firm capable of delivering the highest level of personalized services and exceptional fine art to both beginning and seasoned collectors. This passion for bringing extraordinary artworks into the lives of our clients is achieved through a commitment to the highest level of expertise, integrity, and discretion. Our stellar reputation – built over fifty years – reflects our unwavering belief in the joys and camaraderie of collecting.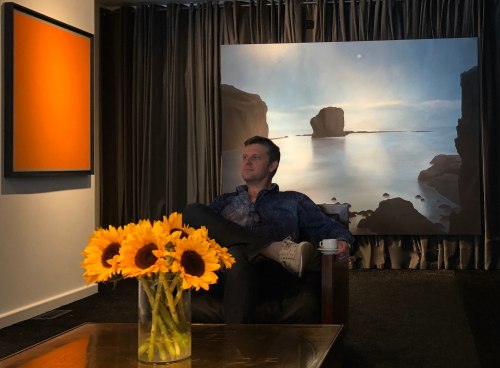 History
Joe Caldwell was a born collector. Starting as a boy with matchbook covers in the 1930s, his interest in antiques was piqued while attending Deerfield Academy and living in a dormitory which was a colonial home in one of America's most historic villages. After graduating college, serving in the military, and joining the family lumber business, Joe and his wife Marcy began collecting in earnest as a young couple in the early 1960s. Learning the ropes as a collector, Joe came to admire a select group of knowledgeable and reputable dealers who possessed remarkable eyes for quality.
In 1973, having decided his true passions in life centered around art and antiques, Joe established The Caldwell Gallery. Since our founding, we've helped build private, museum, and corporate collections throughout the United States and abroad. Son Jay Caldwell joined the firm in 1985, working alongside Joe until his passing in 2017 at age eighty-eight.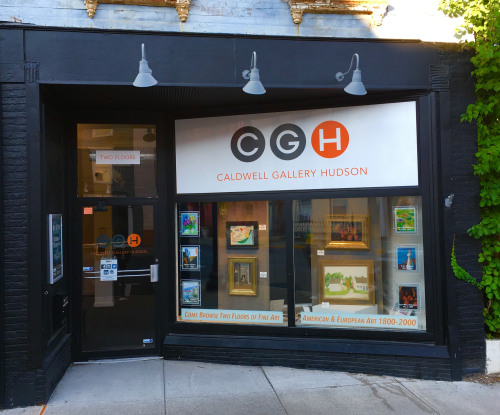 Hudson
In 2014 we opened our art gallery Caldwell Gallery Hudson in the historic city of Hudson, NY, where we have continued our mission of building lasting relationships with clients both old and new. We look forward to your inquiry or visit. Please let us know how we may assist you with your collecting, evaluation, or sales needs.
Your Privacy
Caldwell Gallery Hudson agrees to hold all client information in the strictest confidence. We will not share or sell your information to any outside organization. Any information we receive is used solely to communicate with our clients.